Anue Hao: Social Media App
---
App UI/UX design
Anue Hao is a social-media platform focusing on financial management. Readers can follow the big and small events of the day through a timeline and personalized functions. For creators, it is a combination of industry-exclusive editors and multimedia.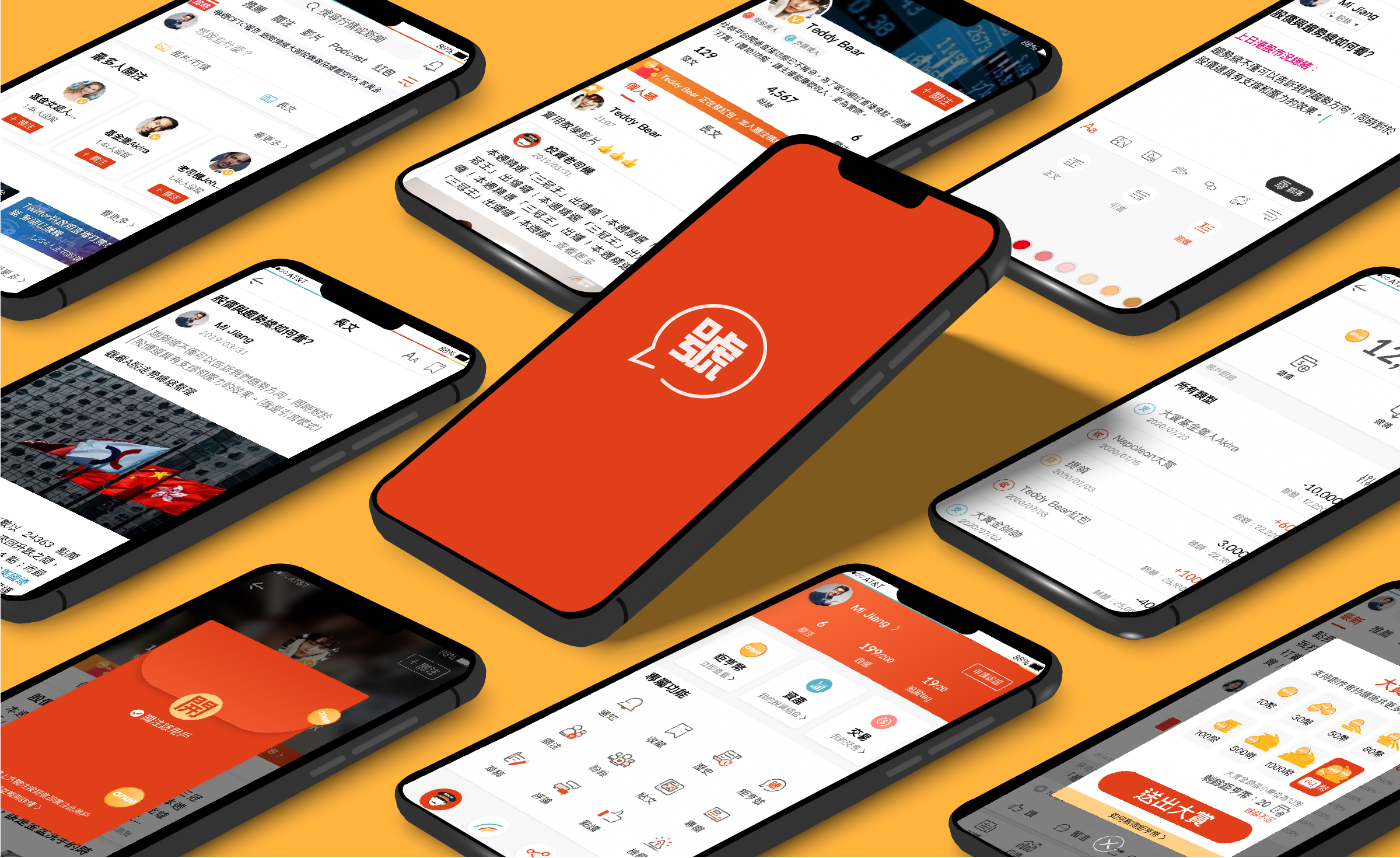 My role in this project
My responsibility of this product starting from initial concept design, feature roadmap planning, user flow, visual design, prototyping, delivering high-fidelity mockups and communicate to developers.

Our team members include:
▪ One designers
▪ One Product owner
▪ One research and developers

The challenge
▪ Define the differents between the members in the app and the roles in the Anue Hao, process the interface user switching methods.
▪ Define the overall product scale, function and priority.
▪ Design of reward mechanism, cash flow and user transfer mechanism.
▪ The correlation between user behavior analysis, and design based on user behavior.
Competitive audit

Identify user flows & prototype ideas
Use cases of different entry points and journey. Communicate user flows & review prototypes with core team.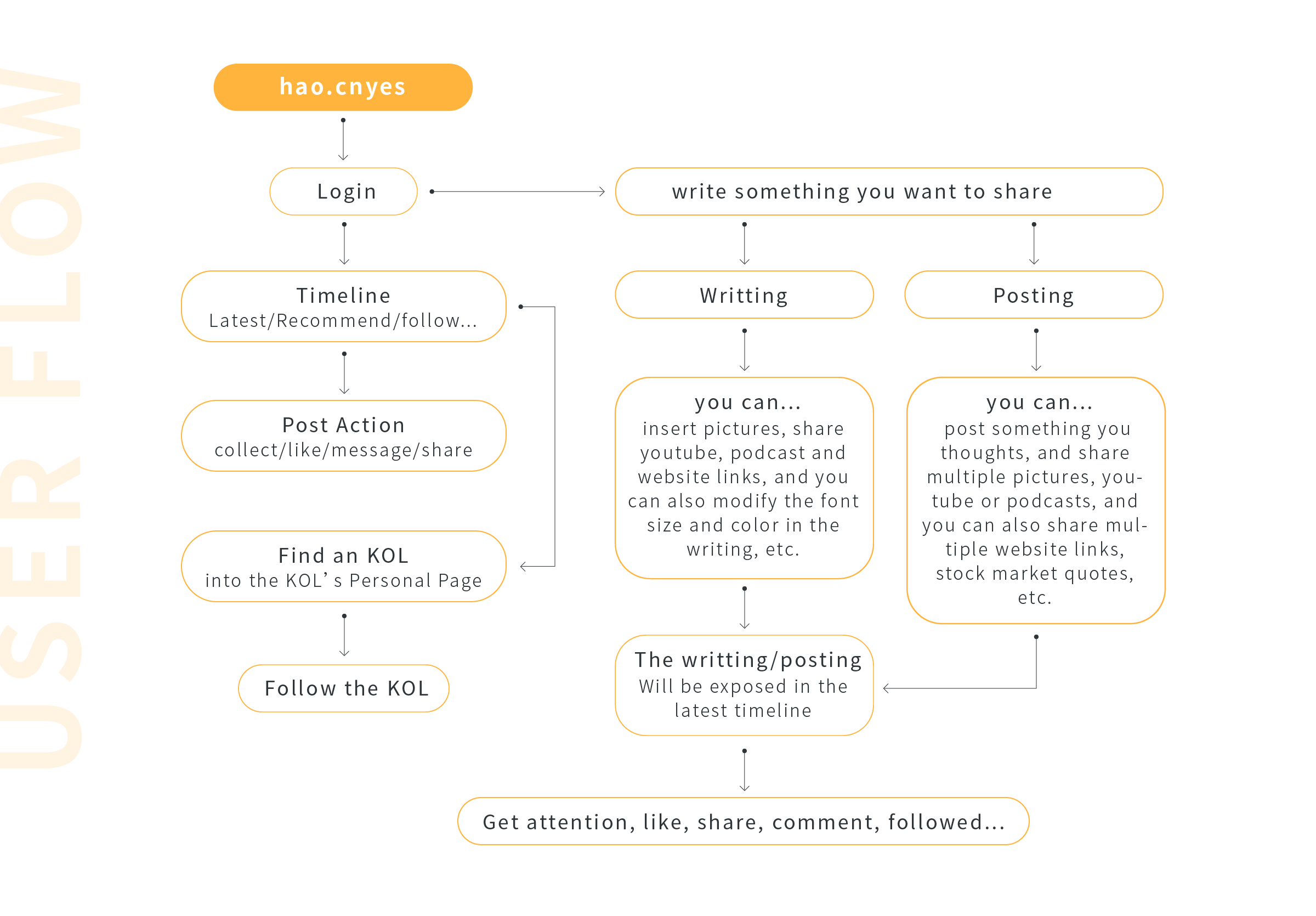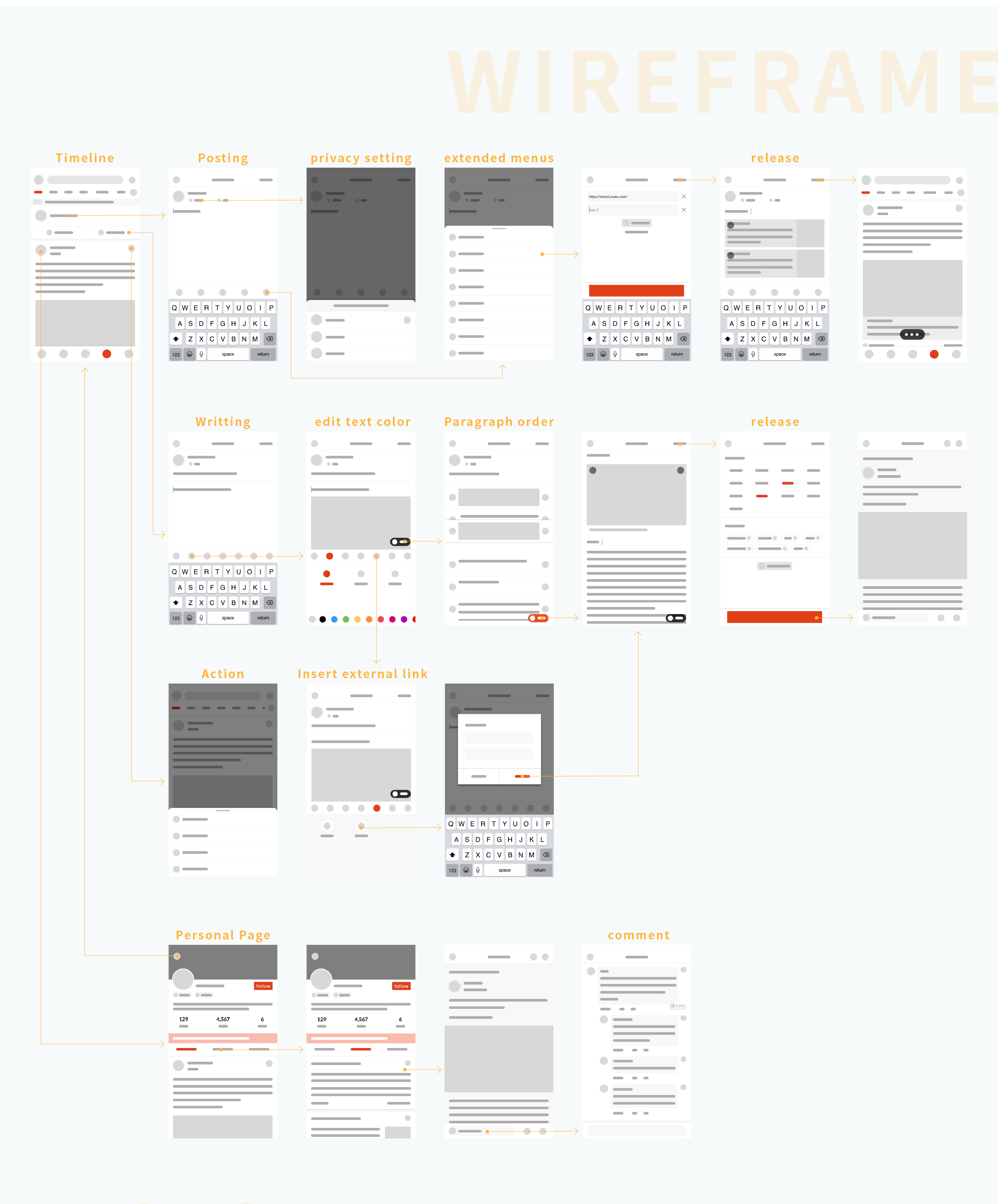 Identify guidelines & user interface
Begin to design the entire RWD website, including color palette 、timeline wall、post editor...etc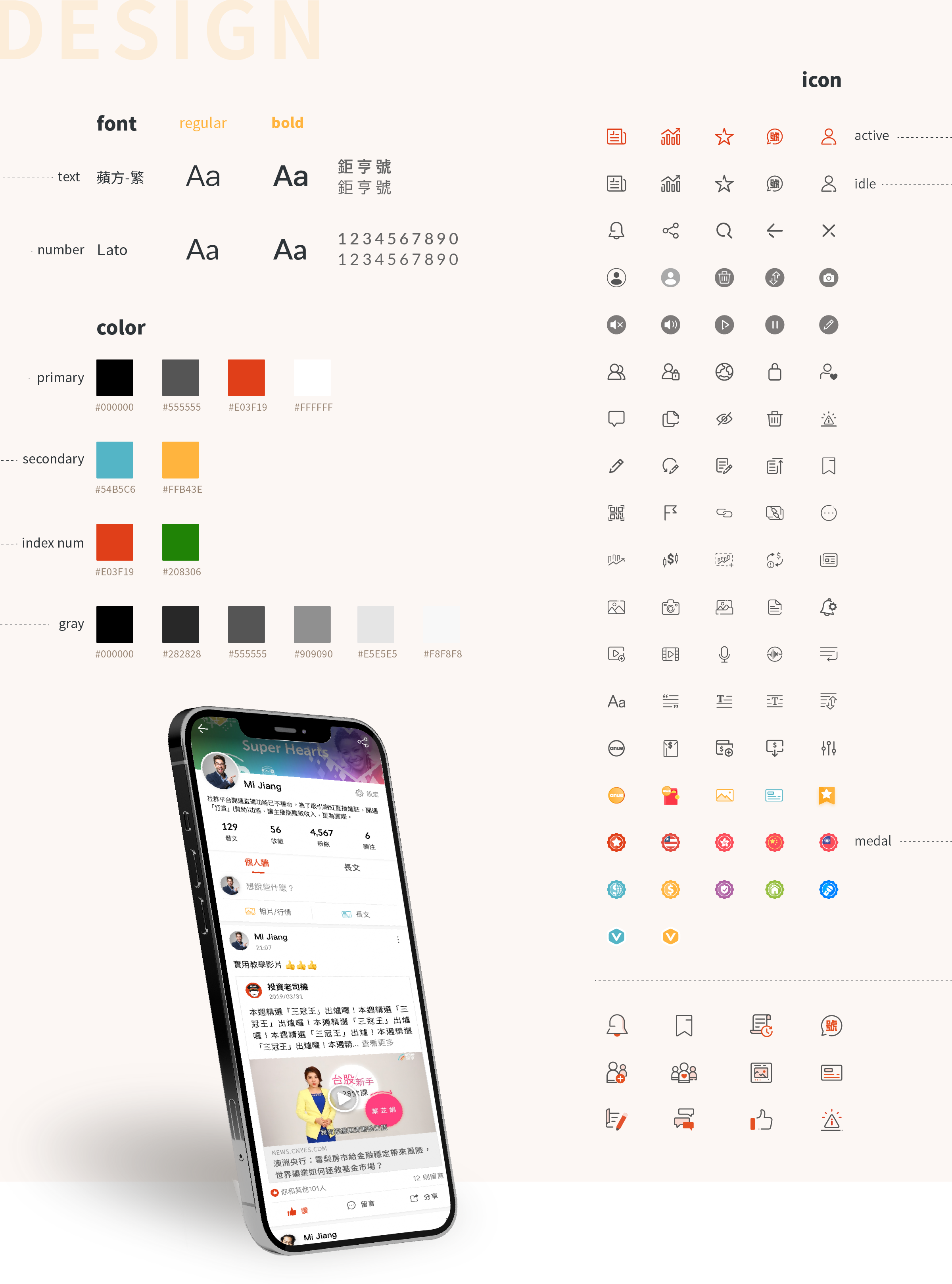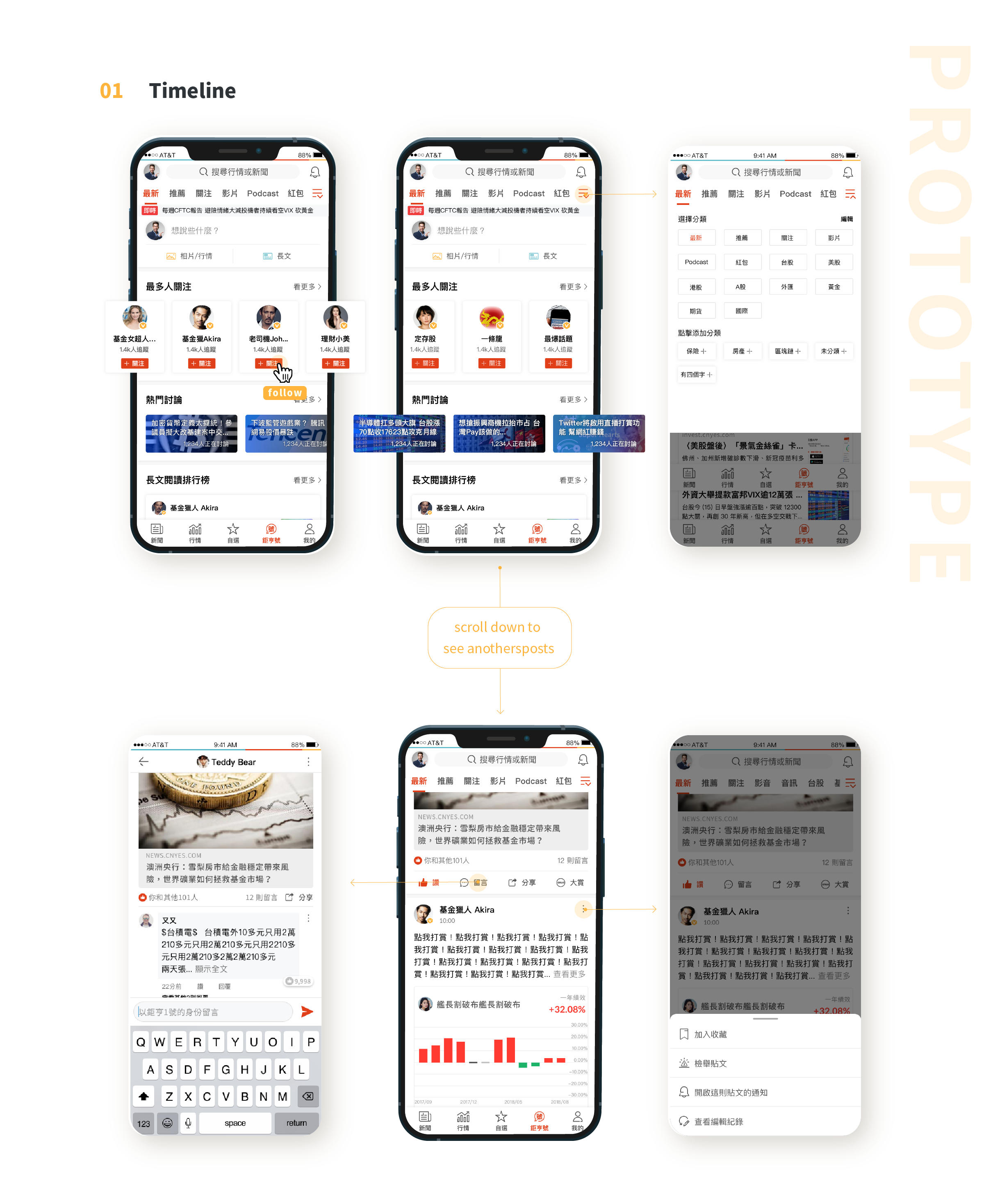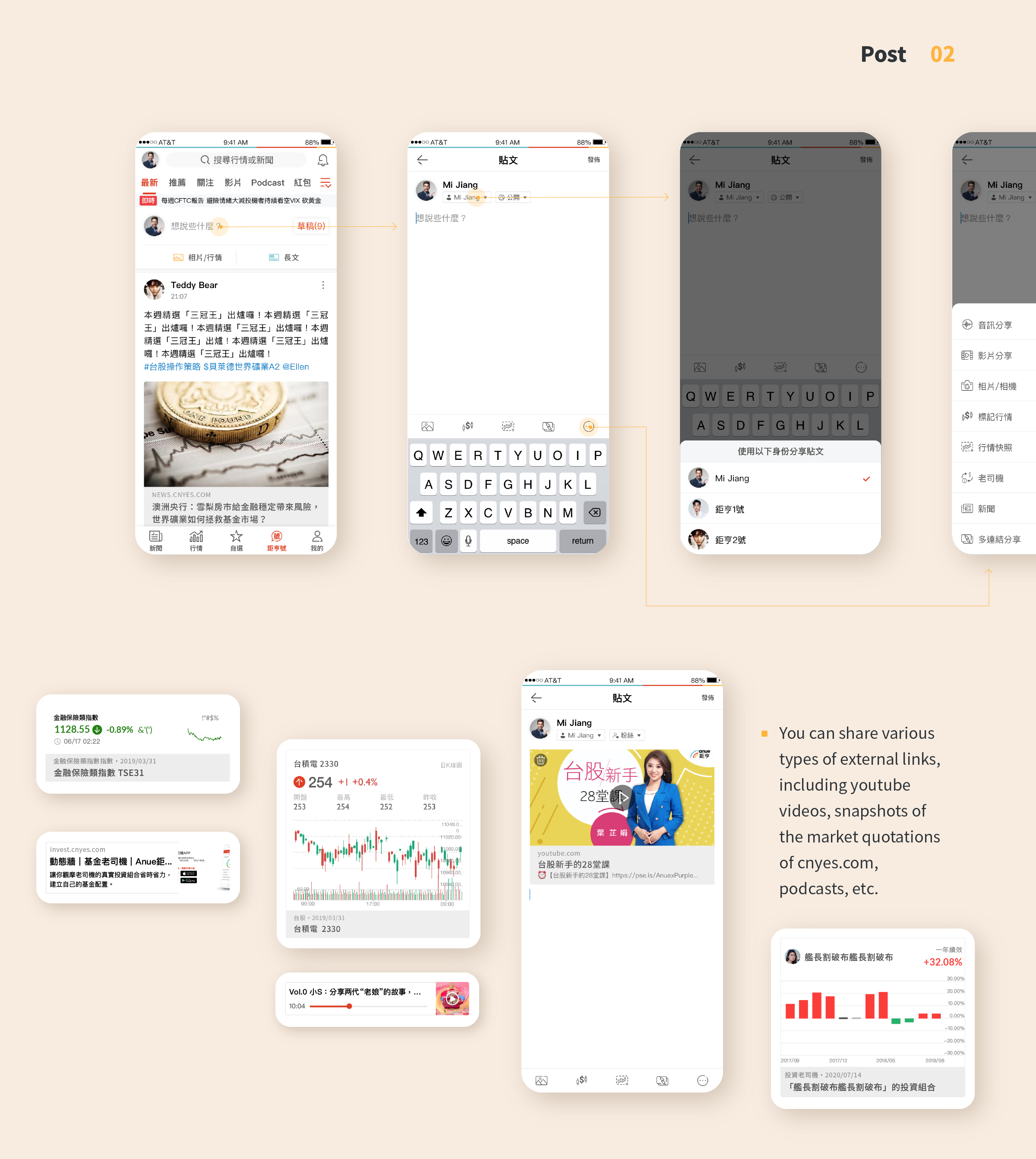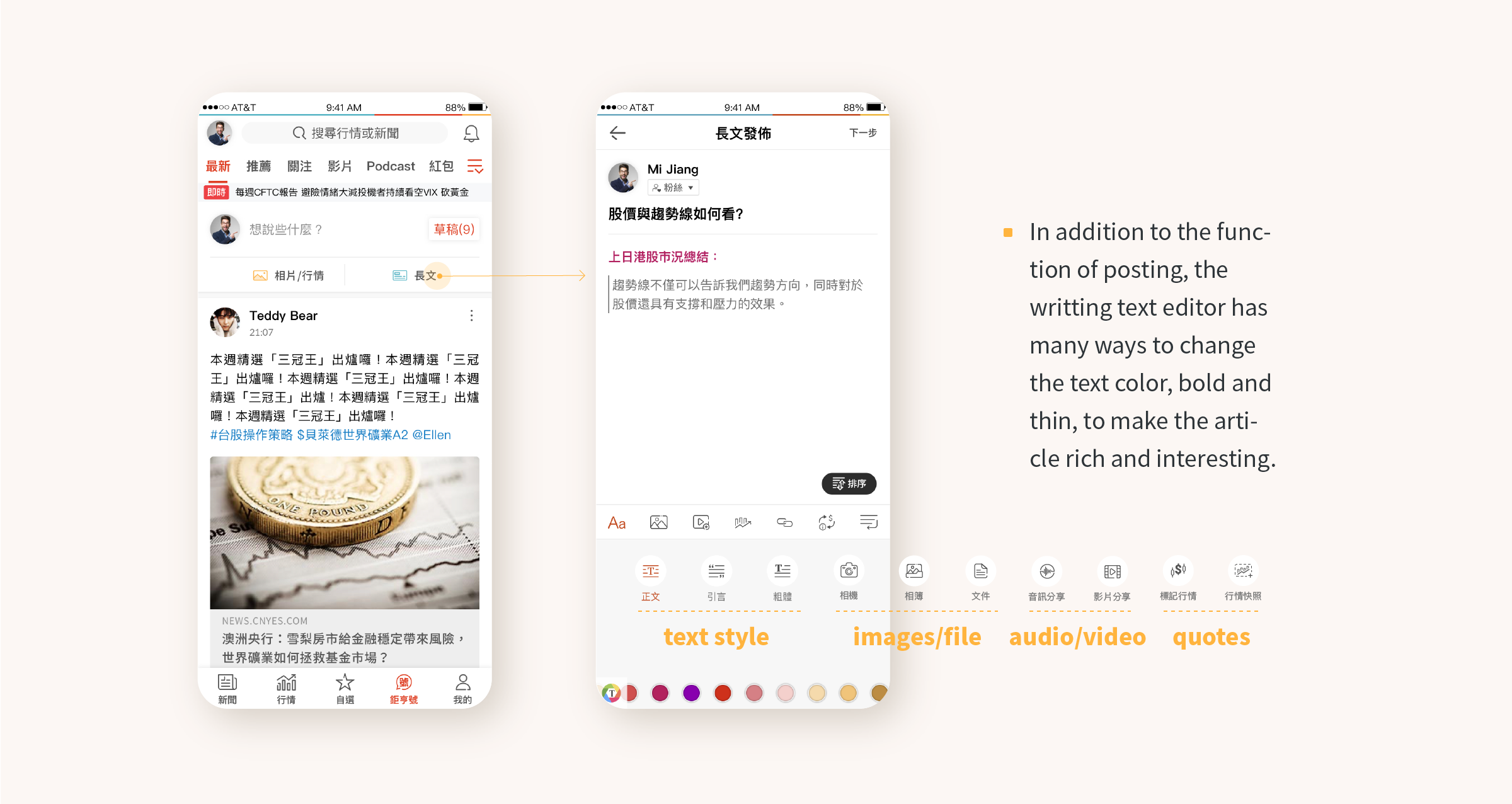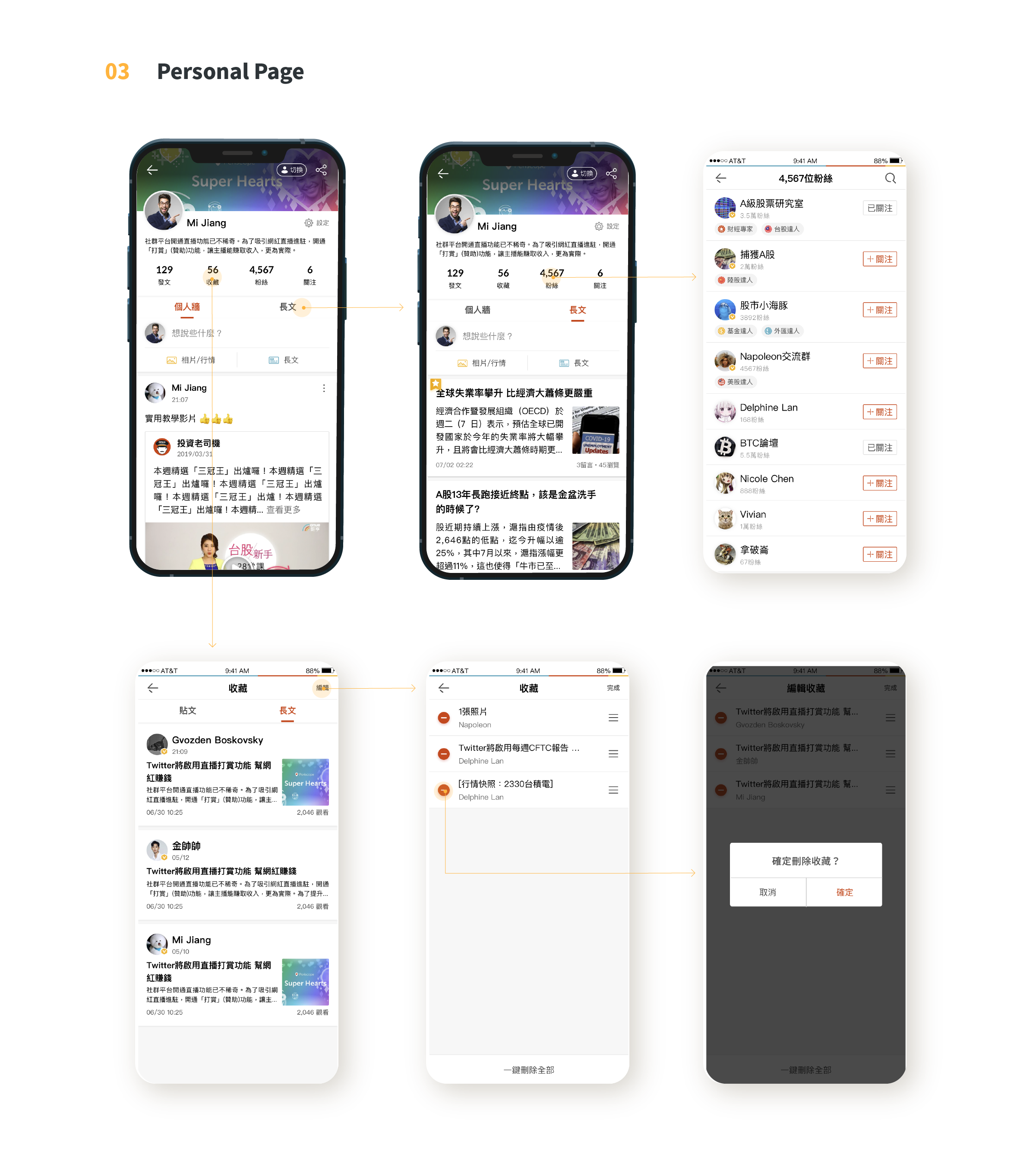 minimum viable product, MVP
Consider the team menbers was limited and development time is too long. The goal was to make the product lunched in the minimum viable condition. It was a challenge to architecture the product flow and design, and also needed to be adjusted a lot. I discussed with the PO through the "top down" method. The main points was: The function of commercial value, constantly deducting the screen process, redesigning...etc.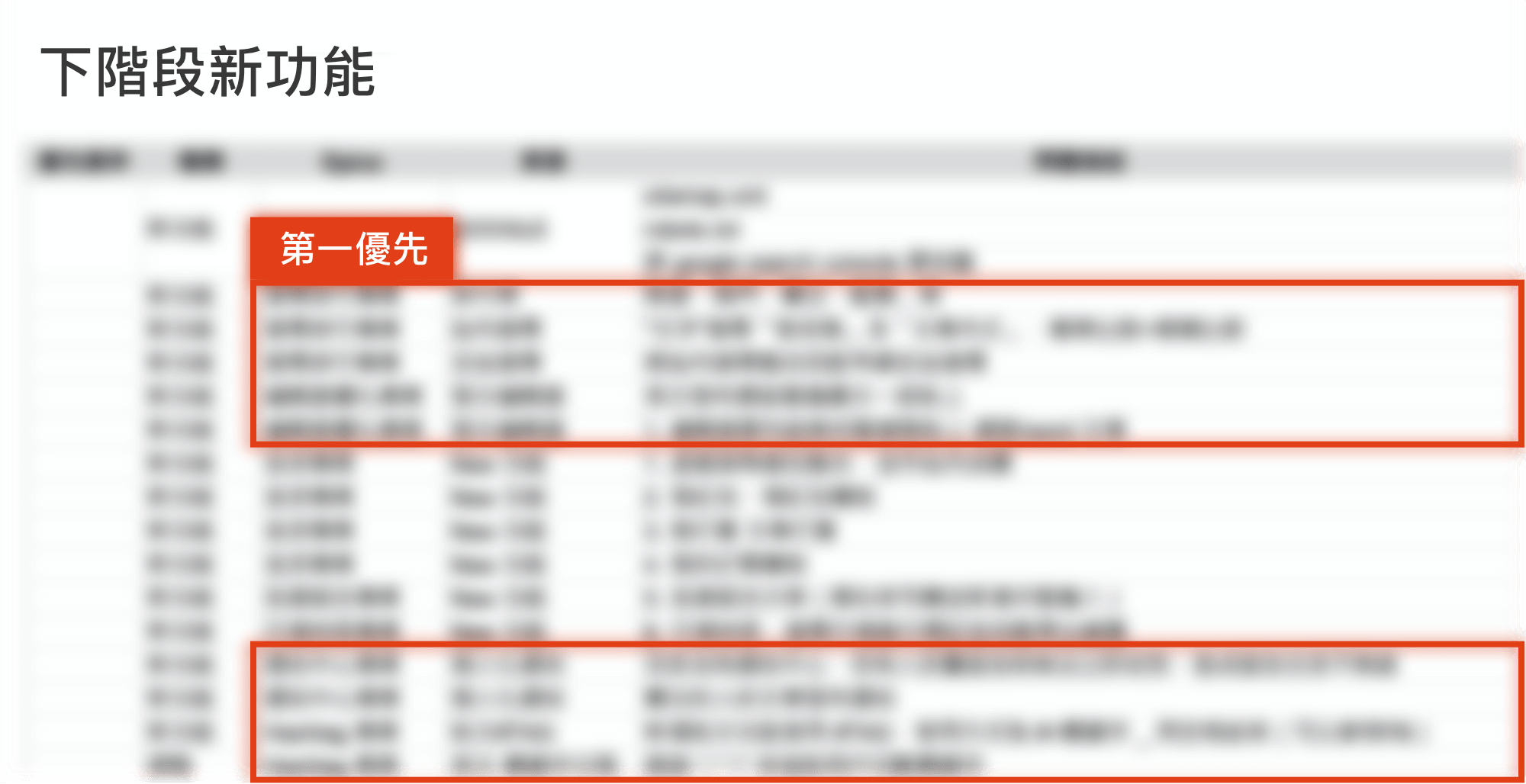 Visual : Adobe Illustrator / Sketch
Back to UI / UX >